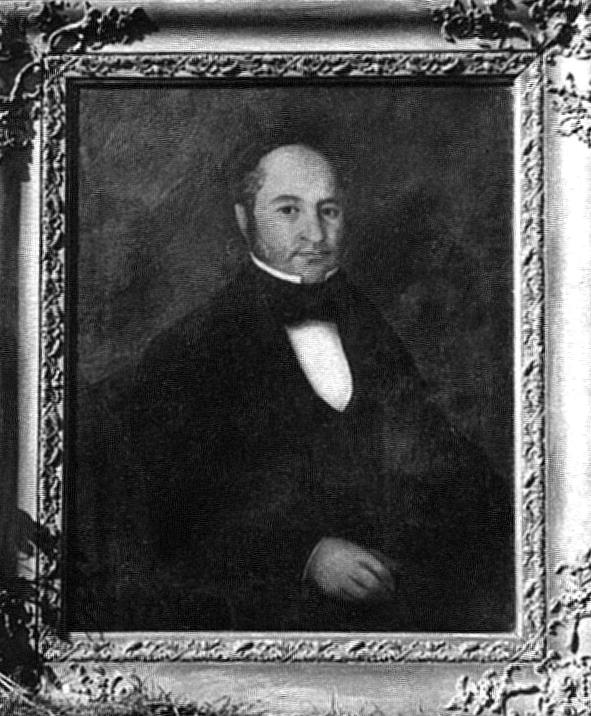 Notes:  Photo Courtesy of the Scarr/Hope family.
Notes:   John Scarr was born in London 1n 1802 and emigrated to Australia arriving per Francis in 1823 as a Free Settler.  In March 1830 he married Anne Campbell, who had been born in Perthshire, Scotland in1807. They had a family of nine children and their son, Percy Scarr, married Susannah Tress in 1865.
John Scarr was well known in the colony living at Agar Cottage, Airds, near Campbelltown, west of Sydney, NSW while also owning a property, Marengo (Murringo), between Young and Boorowa in South Western NSW.  Many of the early families intermarried and the Scarrs were no exception.  John Scarr died 1st November 1855 and his wife, Anne, died on 25th May 1871.