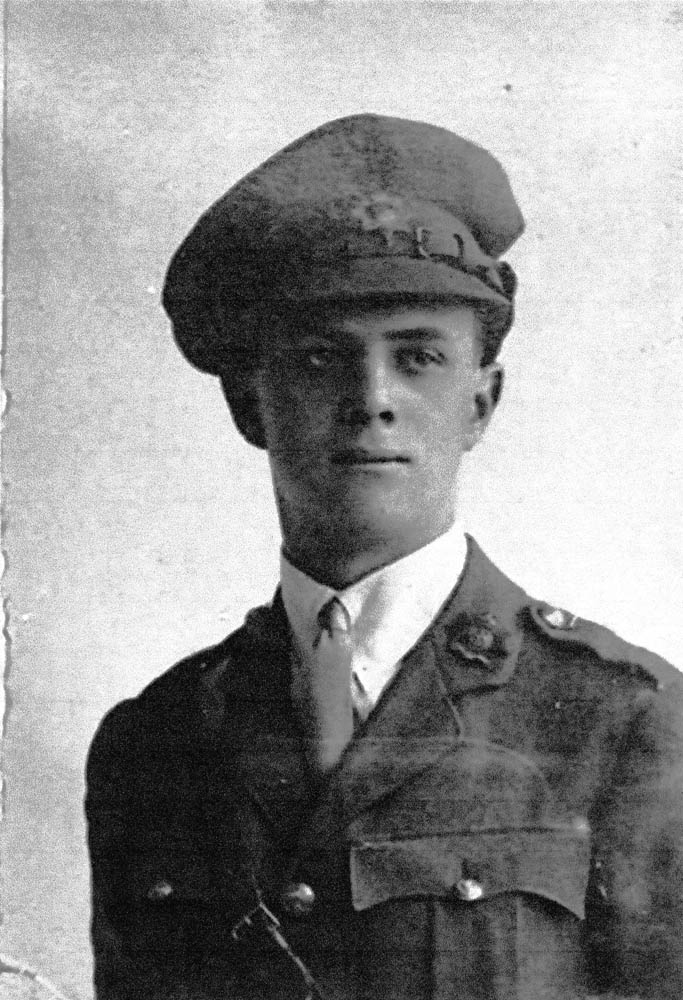 Photo Courtesy of The Edes Family Tree on Ancestry. 
Notes:   The Courtenay in Gerald's name comes from a family link many centuries earlier when a Tress married a Courtenay.
Gerald Courtenay Tress was born on 4th March 1896 at Wandsworth, Surrey, England, the son of Herbert Charles Tress and Louisa Margaret Ronald. In 1901 at age five he was living at 50 Riggindale Rd., Streatham, Surrey, England and about that time was a Page Boy at the wedding of  his Uncle Sidney Cooper Tress to Sidney's cousin, Stella Tress.  In 1911 age 15, he was a Boarder at School Schedule, 100 Park House, Tonbridge, Kent, England. On 7 April 1917, age 21, he obtained his Royal Aero Club Aviator's Certificate from the Military School, Thetford, England. Certificate taken on a Maurice Farman Biplane, Rank – 2nd Lieutenant. Hampshire Regiment.
Gerald married Veronica Butkus in 1934 and they divorced in 1944. They had no children that I am aware of.  Gerald Courtenay Tress died in Locarno, Ticino, Switzerland on 27th January, 1954.
Source:  Rachael Heath, for details of Gerald's early life.